Rio Tinto Team Scavenger Hunt
Thanks to the team from Rio Tinto ATM for a fun filled afternoon during their Scavenger Hunt through Perth on Friday.
14 teams challenged to become champions and earn the most amount of points over the course of all missions. There can however only be one winner and on this occasion that was Team 11 – well done!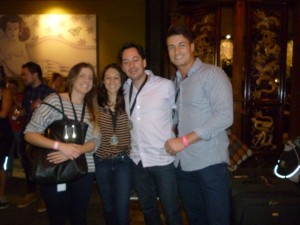 Check out a video from the event below:
0
0
Ella
https://www.totalteambuilding.com.au/wp-content/uploads/2016/01/ttb-logo-new.png
Ella
2014-06-04 21:06:22
2014-06-04 21:06:22
Rio Tinto Team Scavenger Hunt